6th Latin America Energy Forum
3 March 2022 | Houston Club, 910 Louisiana Street, Houston, Texas
---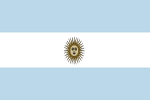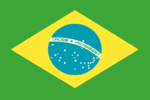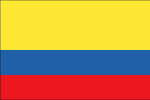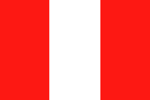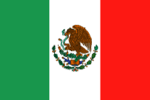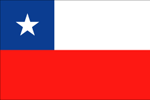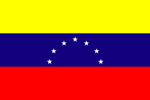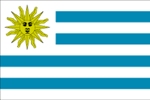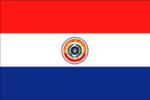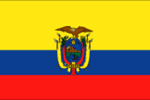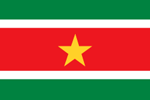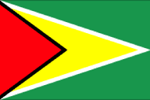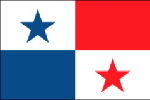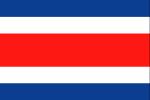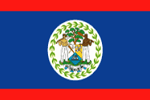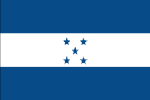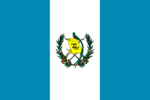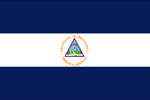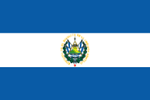 Pictures of the 1st Latin America Energy Forum, held in Houston on December 8, 2016, featuring a speech by Hon. Fernando Cesar Ferreira, Secretary General of the Latin American Energy Organization (OLADE)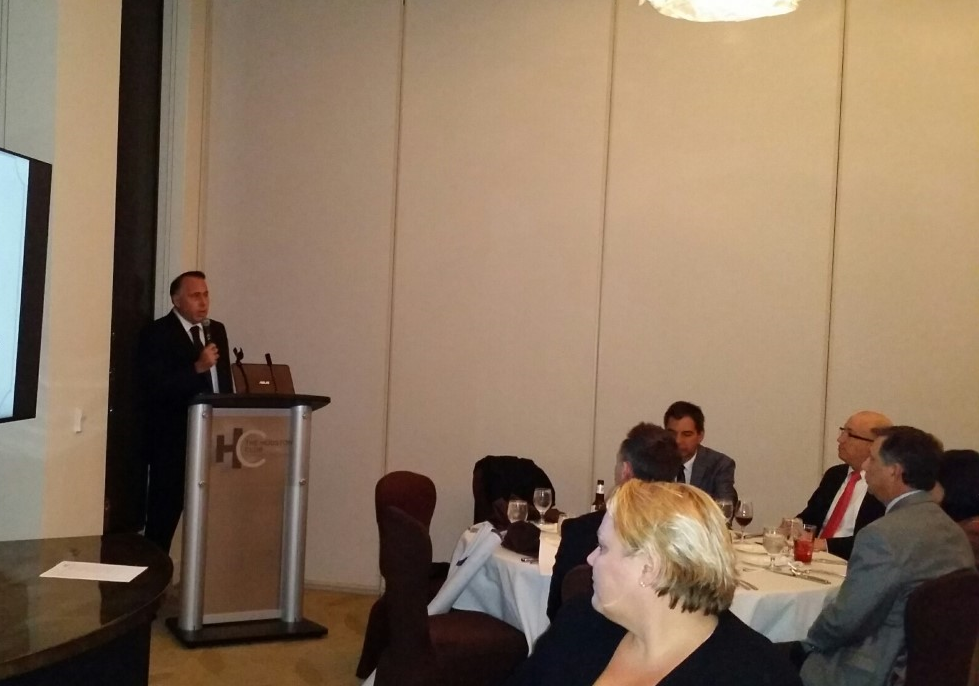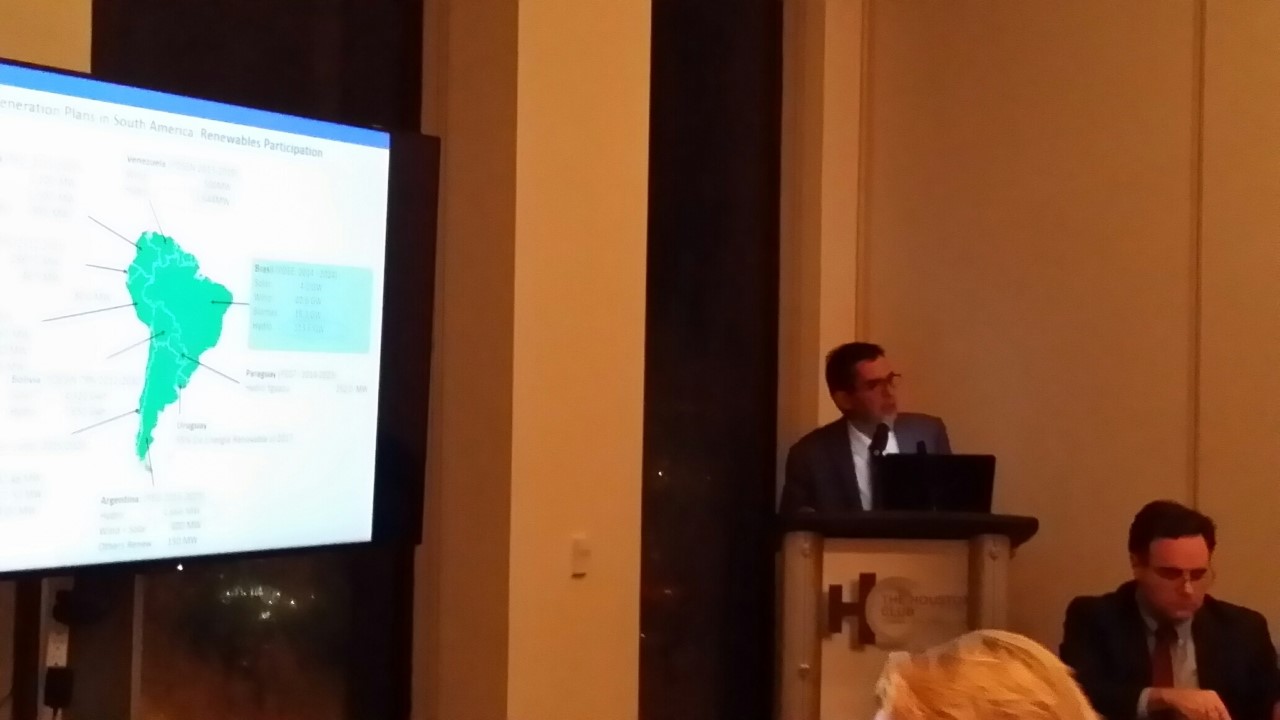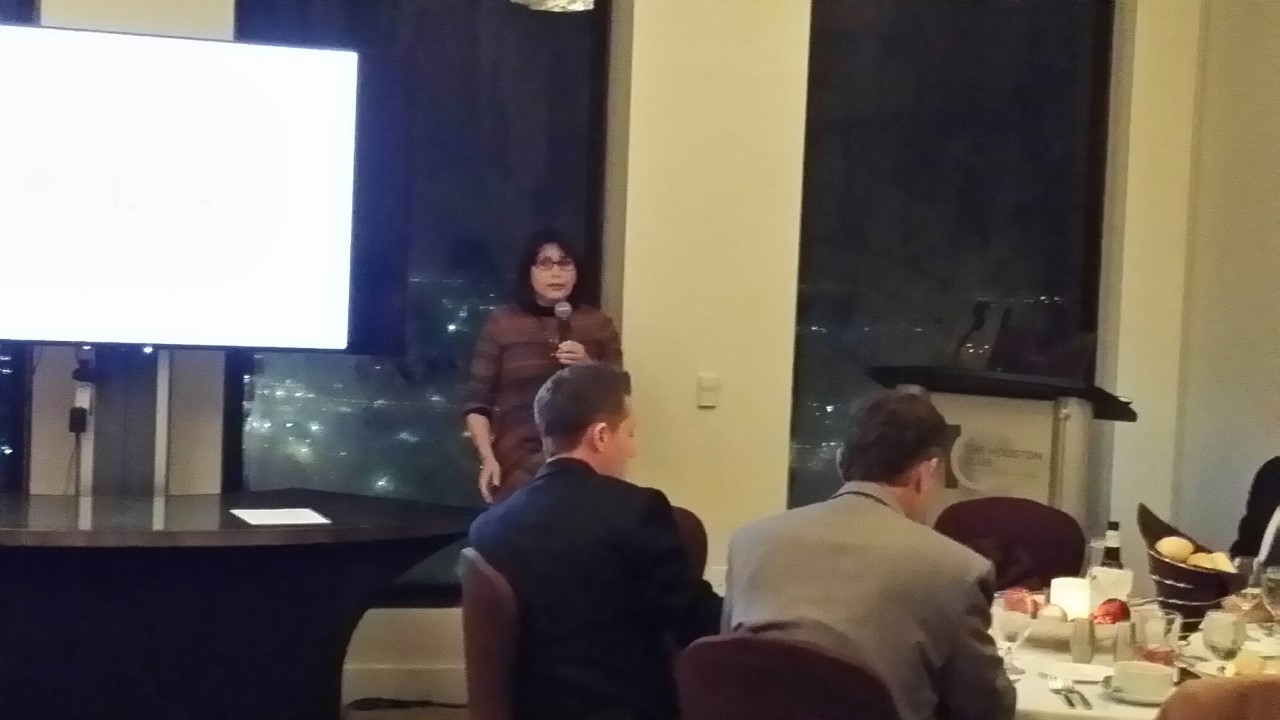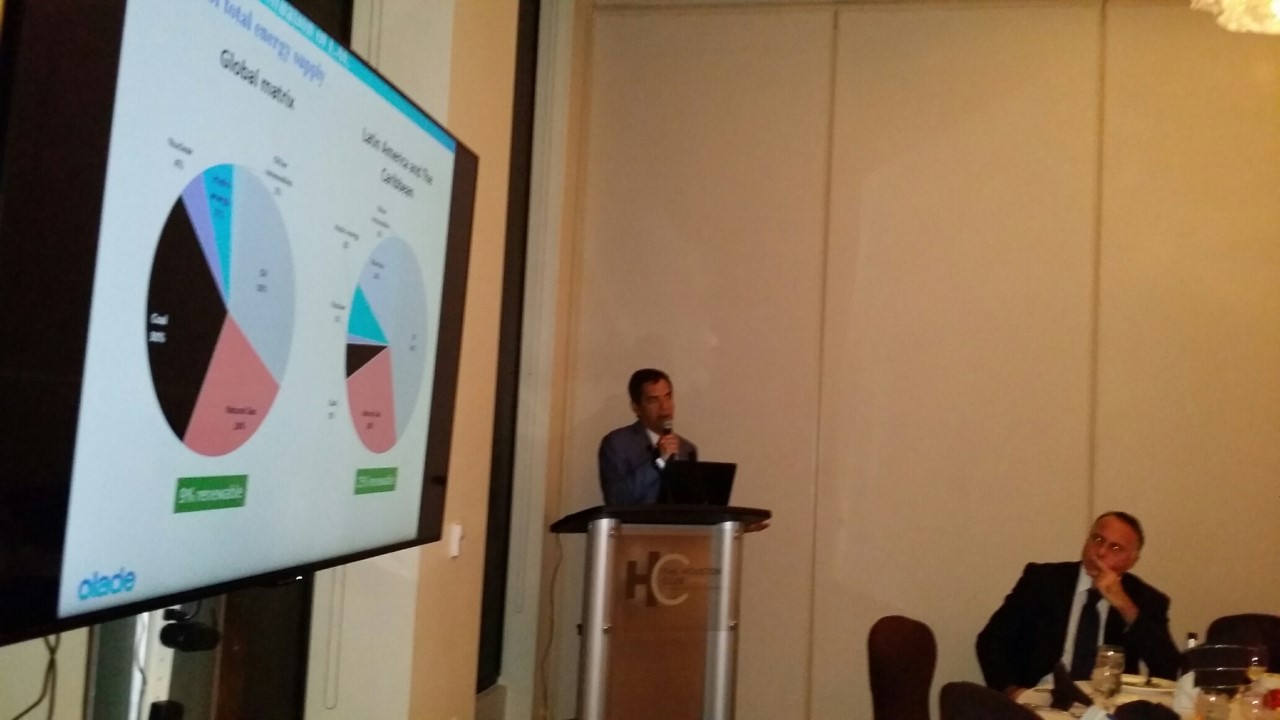 Pictures of the 2nd Latin America Energy Forum, held in Houston on February 1, 2018, featuring a speech by Hon. Alfonso Blanco Bonilla, Secretary General of the Latin American Energy Organization (OLADE)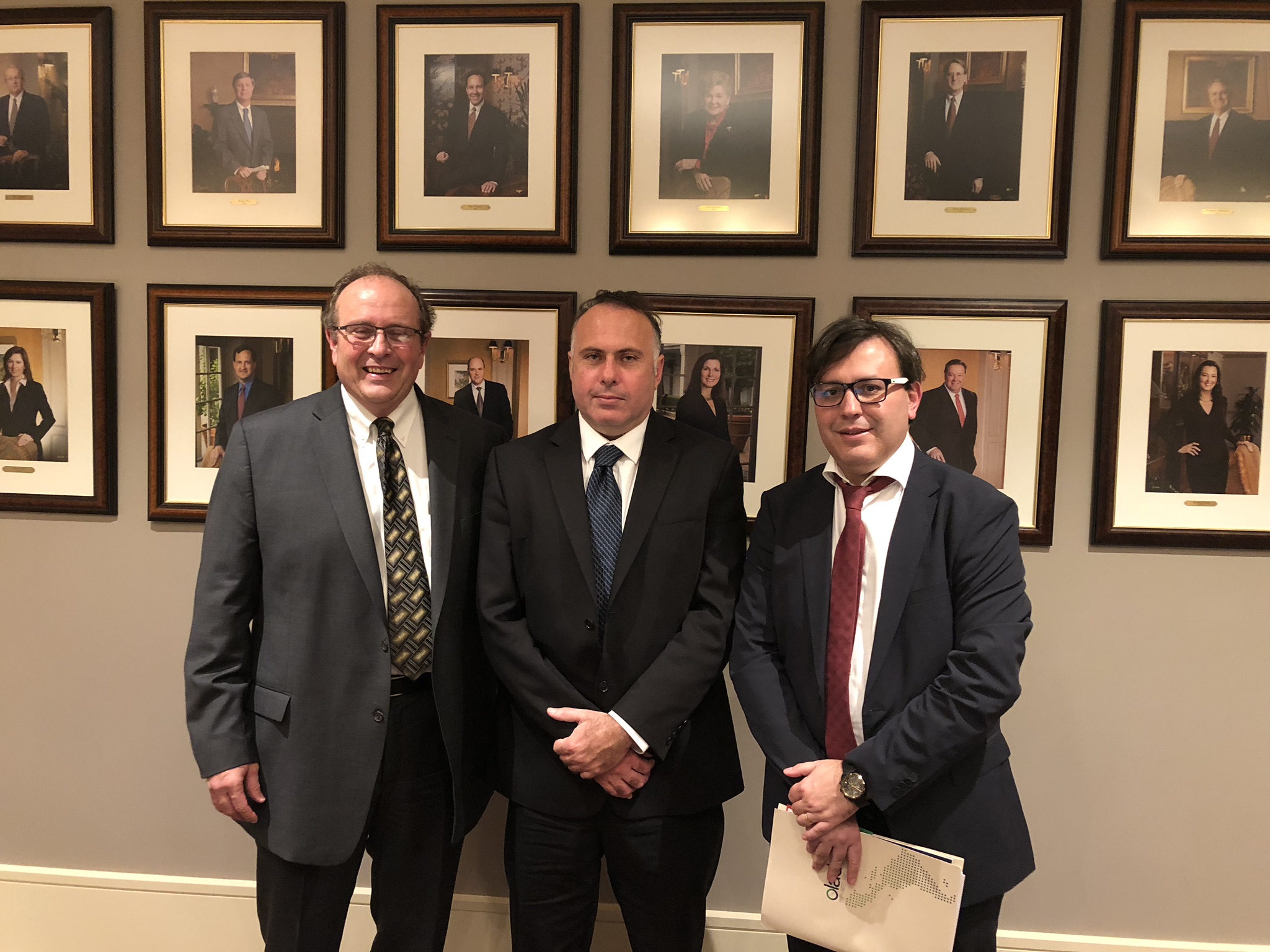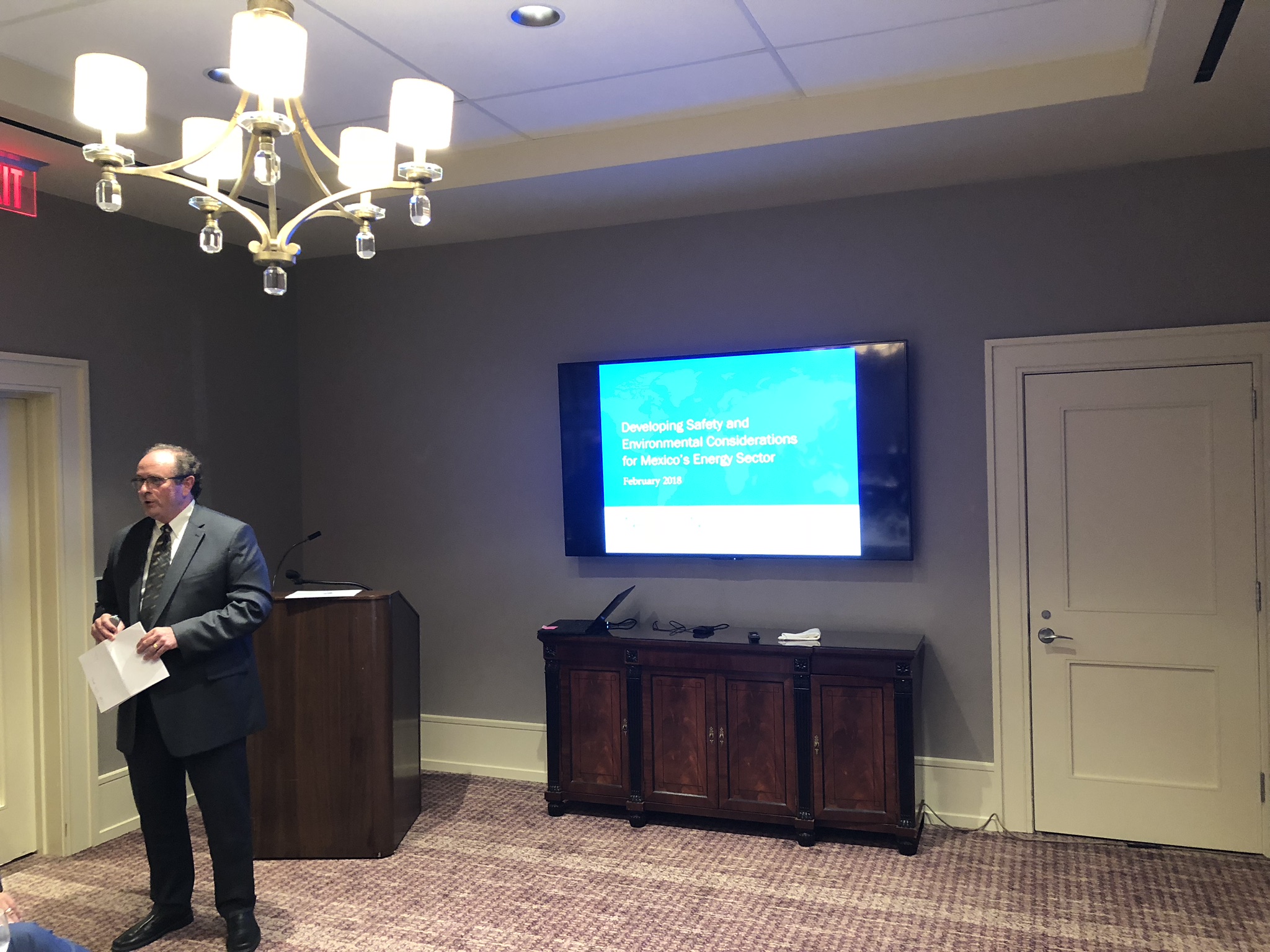 Pictures of the 3rd Latin America Energy Forum, held in Houston on March 7, 2019 featuring a speech by Robert Perez, President of Baker Hughes for Central America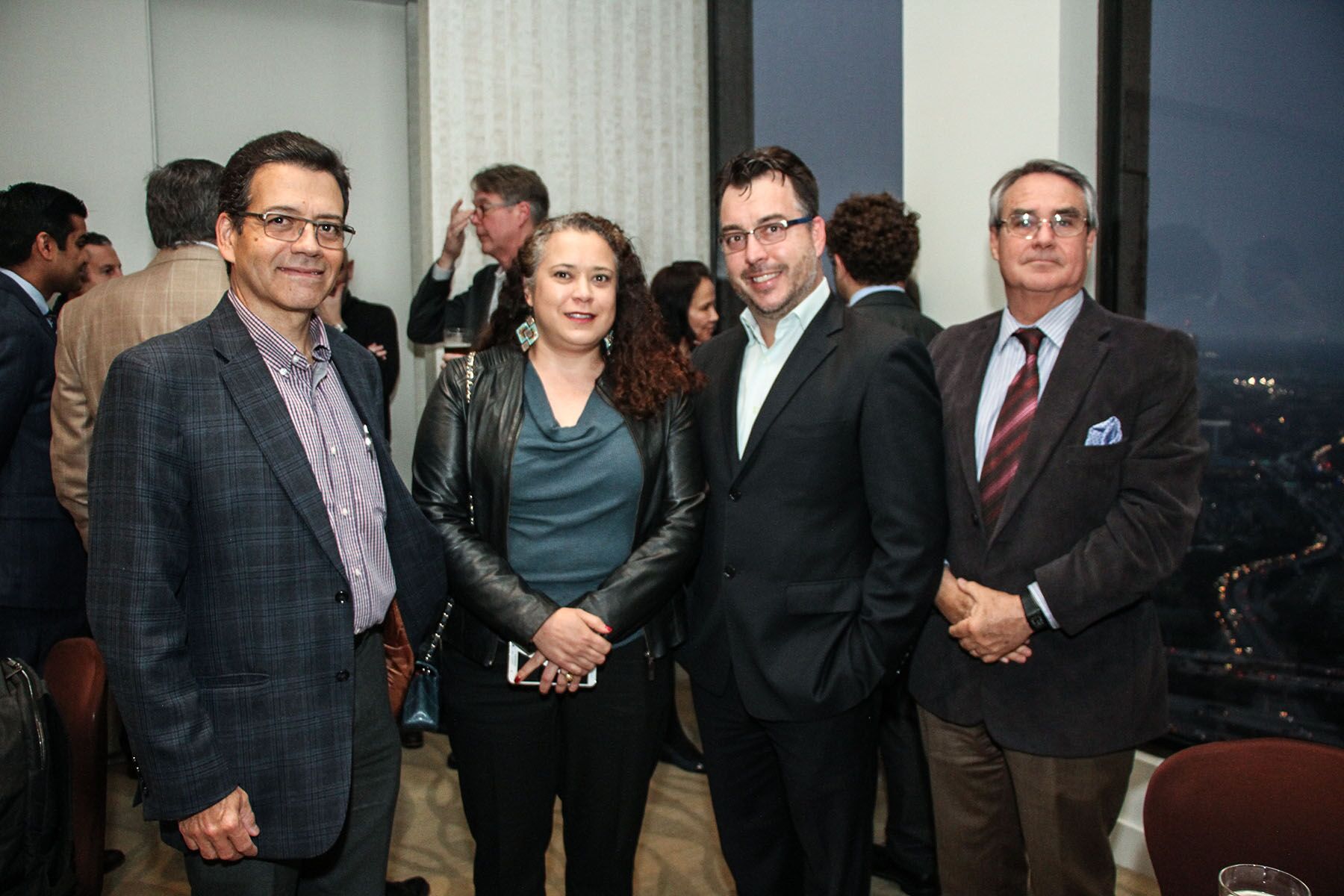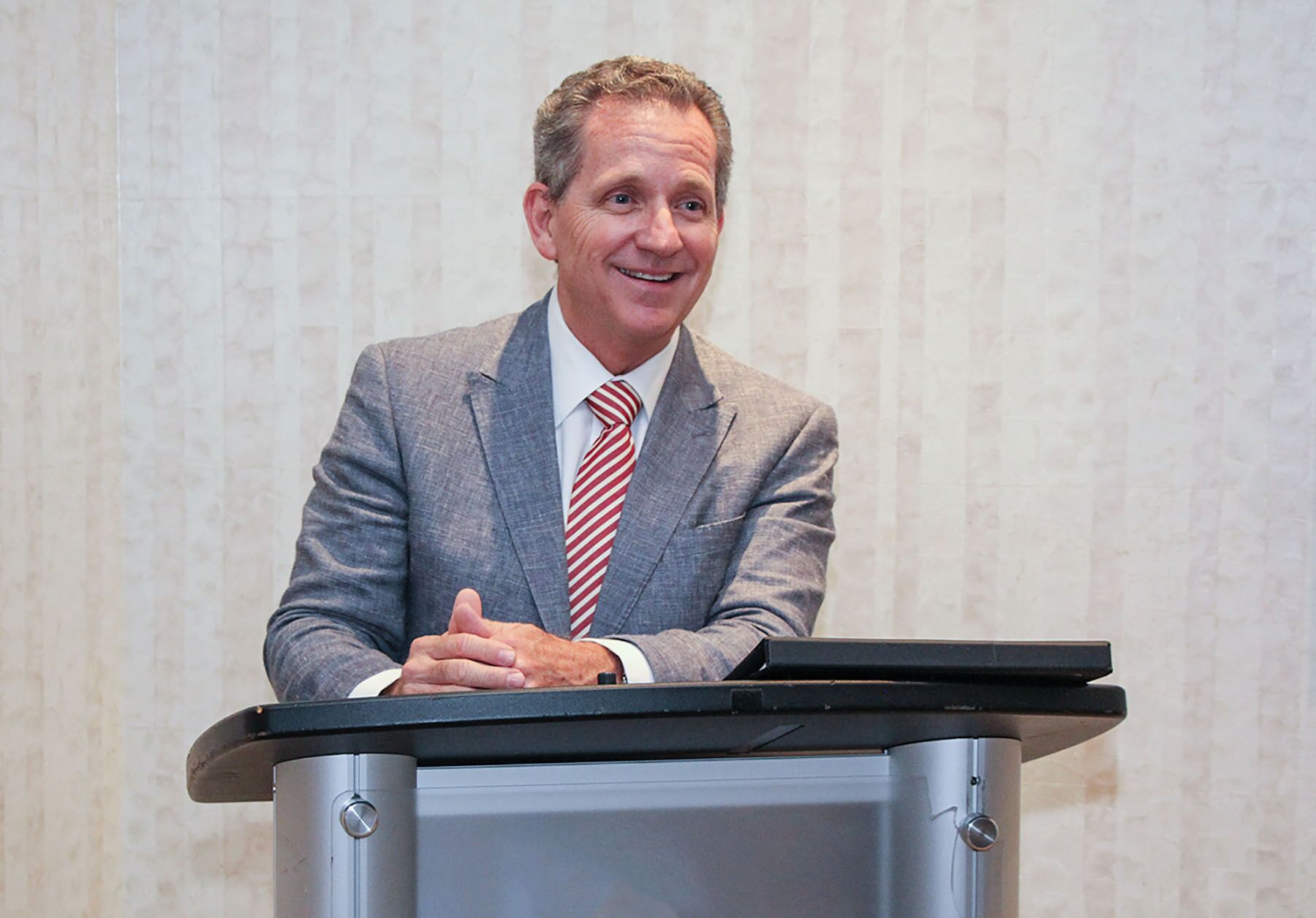 Pictures of the 4th Latin America Energy Forum, held in Houston on March 5, 2020 featuring a speech by Prof. Alfonso Lopez de la Osa Escribano, Director of the Center for US and Maxican Law at the University of Houston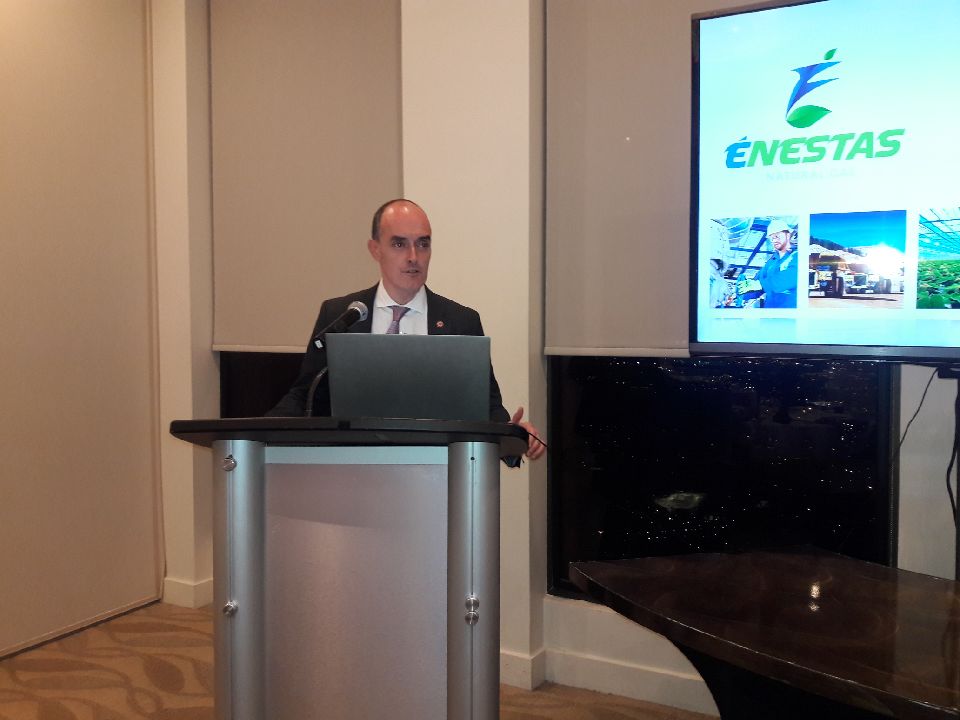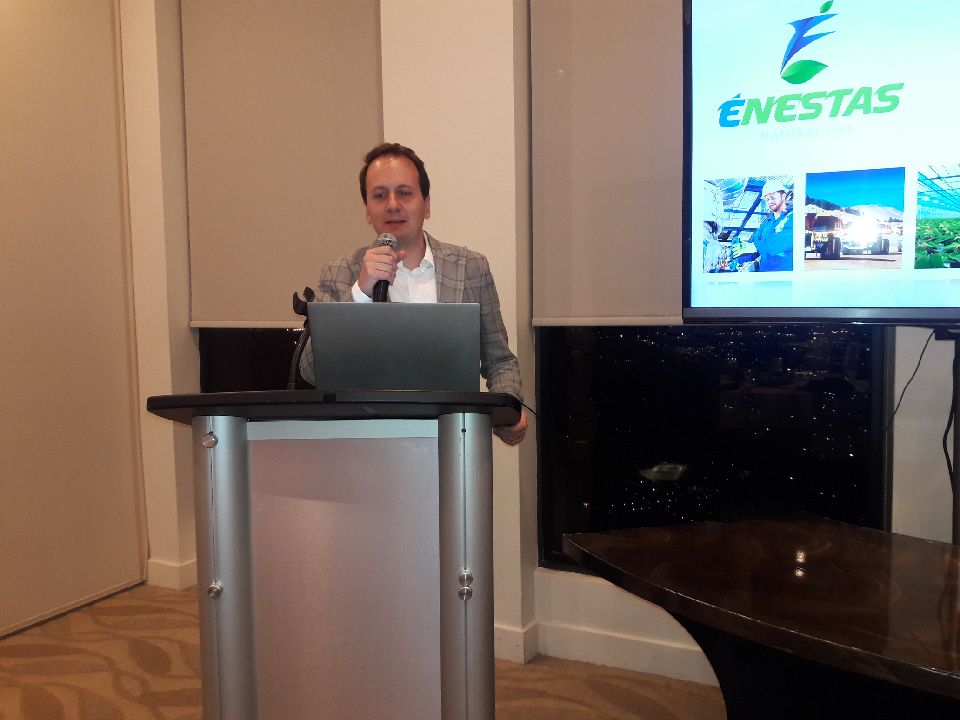 Pictures of the 5th Latin America Energy Forum, held in Fort Lauderdale on April 22, 2021 featuring a speech by Hon. Guillermo Solis Rivera, former President of Costa Rica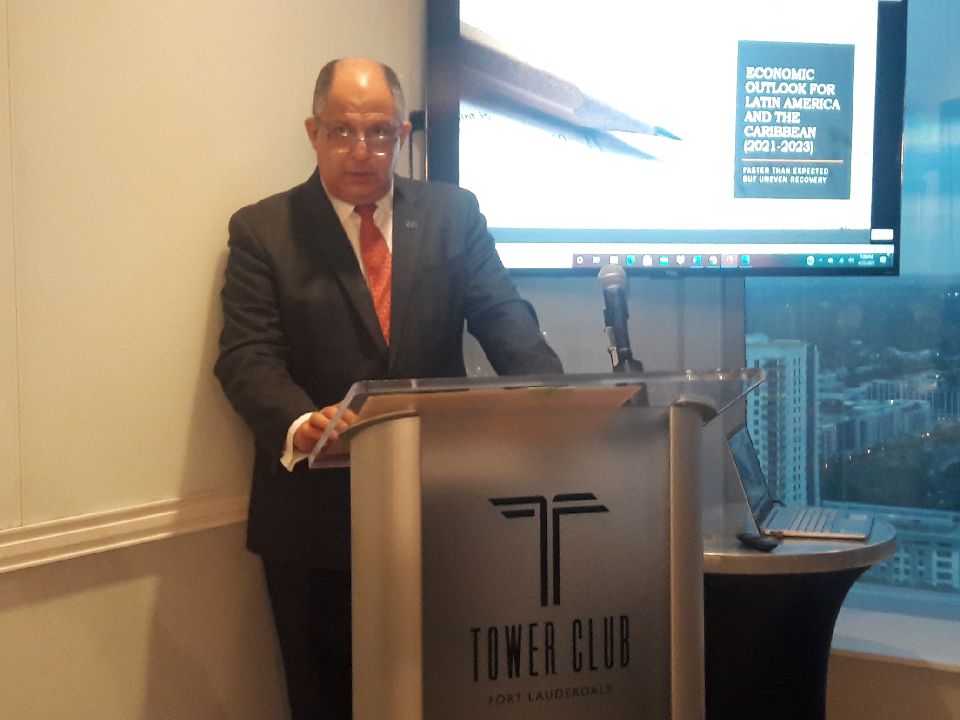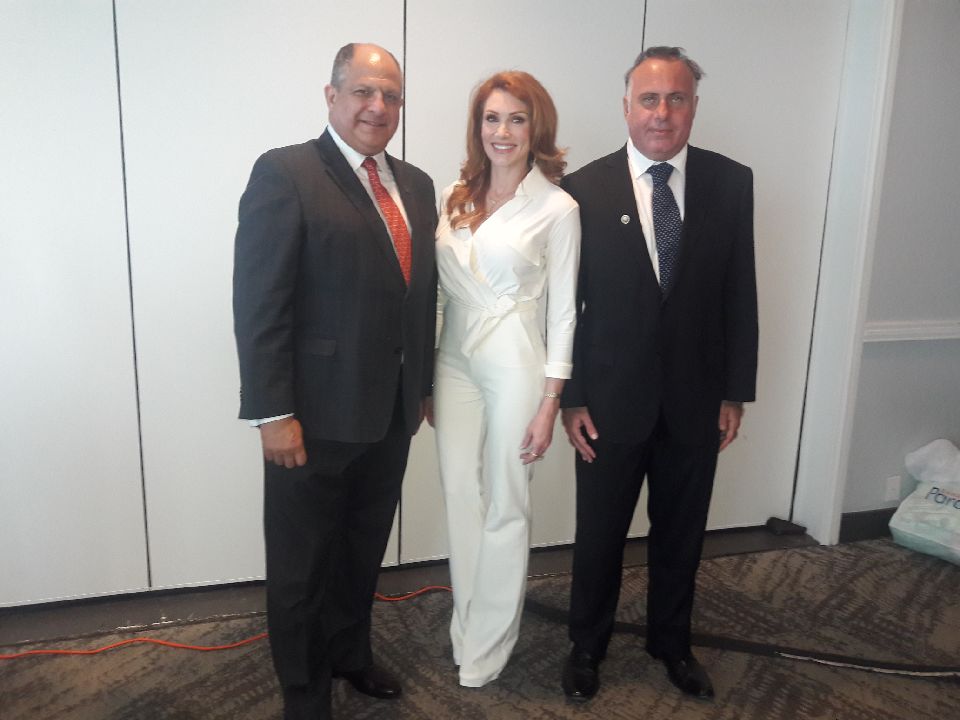 Pictures of the 6th Latin America Energy Forum, held in Houston on March 3, 2022 featuring a speech by Hon. Aldo Flores Quiroga, former Secretary General of the International Energy Forum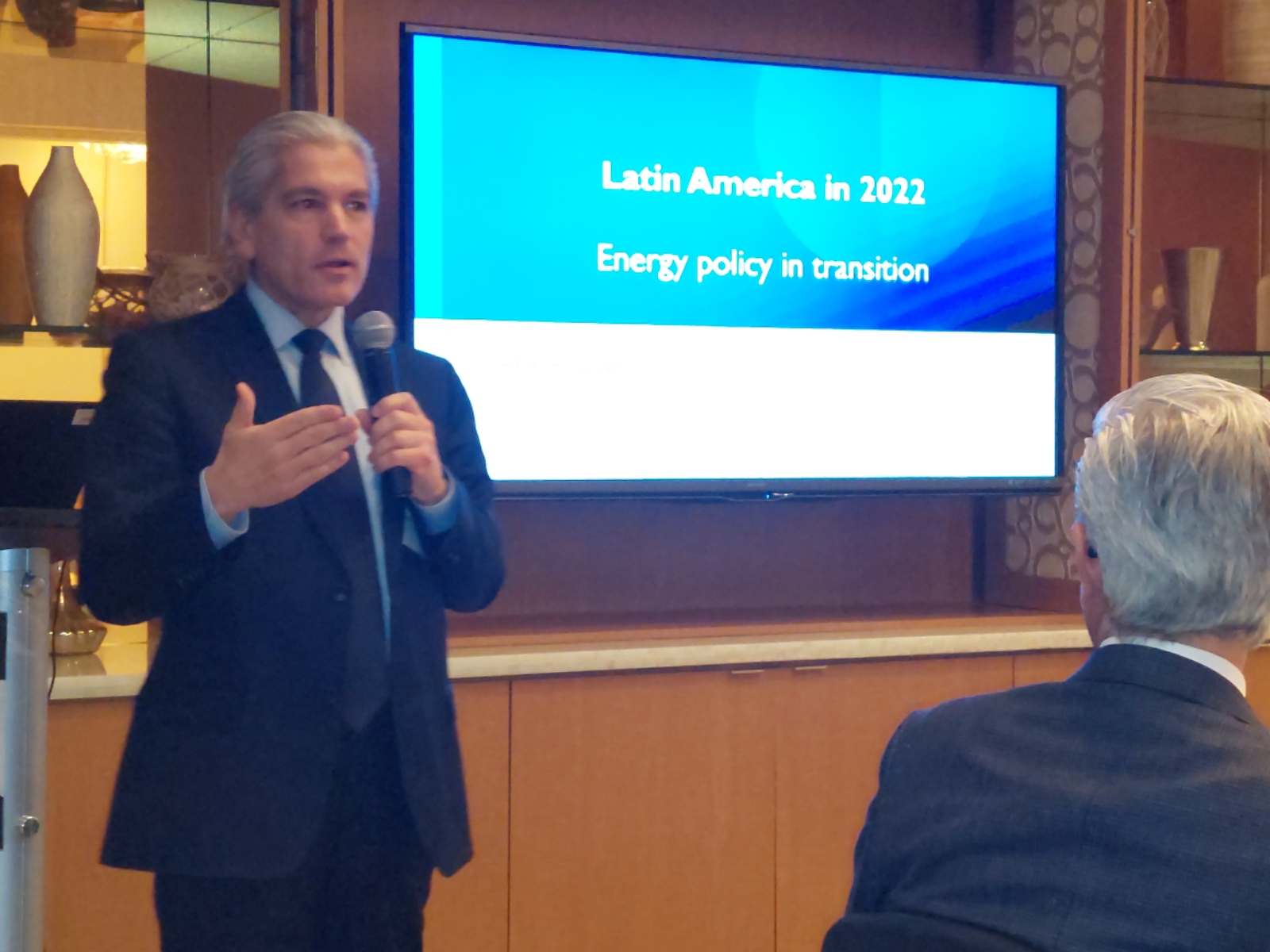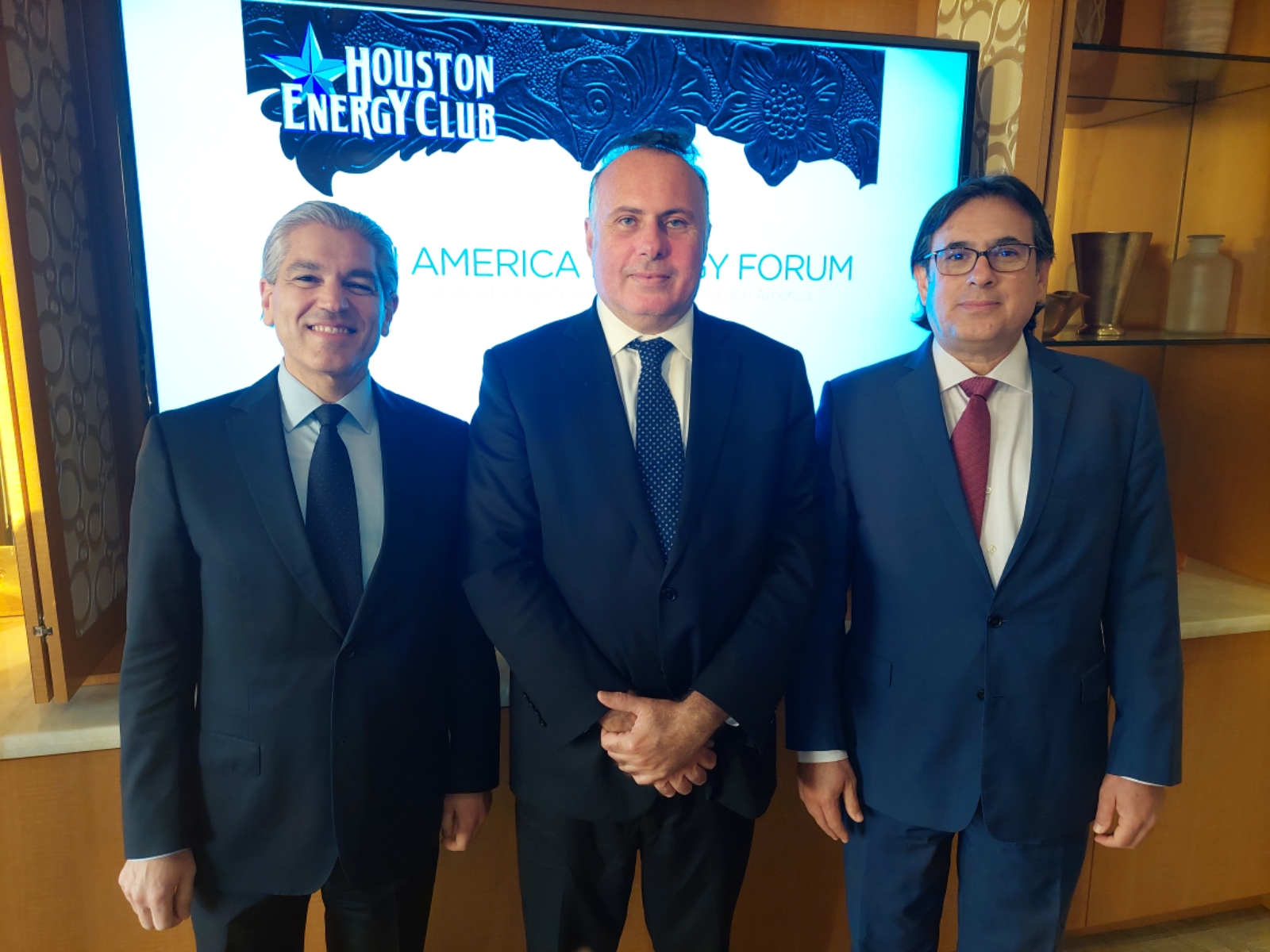 ---
Latin America Energy Forum - Official Website - since 2016
Latin America Energy Forum - Participating Entities
Heads of State, Government Officials from Washington D.C., Secretary Generals of International Organizations, Chief Executive Officers of Domestic and Foreign Energy Corporations.
Previous Latin America Energy Forums were held in Florida and Texas and were attended by the following organizations: U.S. Department of Energy, BP, Cheniere Energy, Siemens, Frontera Resources, Bechtel, NextDecade, Schlumberger, OLADE, and several others. For information on other events organized by the Houston Energy Club, please visit the website: www.houstonenergyclub.org/events.htm
Latin America Energy Forum - Background
Houston Energy Club events are high-level roundtable meetings attended by senior government officials and corporate executives. The objective of the Latin America Energy Forum is to bring together senior energy experts and government officials of Latin America and the United States to explore new business opportunities and promote trade relations among participants.
For the longer term, the Latin America Energy Forum aims to establish a meaningful and ongoing dialogue between high-level energy industry representatives from North and South America.
Latin America Energy Forum - Objectives
To inform the American energy community of business opportunities in the Latin American energy sector;

To learn about new energy initiatives;

To discuss funding of energy projects in South American countries;

To discover private equity opportunities;

To connect Latin American companies with foreign investors.
Latin America Energy Forum 2022- Program: 5:30PM - 8:30PM
Arrival of members and guests leading into networking reception

Opening remarks by Dr. Francesco Stipo, President, Houston Energy Club

The Hon. Aldo Flores Quiroga, Latin America Energy Outlook 2022

Interventions from public officials and executives of energy companies

Interactive discussion with meeting participants

Seated dinner will be served during the interventions
2022 Keynote Speaker
The Hon. Aldo Flores Quiroga, former Secretary General, International Energy Forum:
Aldo Flores-Quiroga was secretary general of the International Energy Forum (IEF) (2012–17), assistant secretary for international affairs at Mexico's Ministry of Energy (2007–11) and assistant secretary for bilateral economic relations at the Ministry of Foreign Affairs (2001–05). Between 2016 and 2018 he was deputy secretary of energy at Mexico's Ministry of Energy. He holds a PH.D in political science from UCLA and a Bachelor degree in economics from Universidad Autonoma de Nuevo Leon.
Further information
For sponsorship opportunities and to register as a guest, please Contact Us
Latin America Energy Forum 2016| Latin America Energy Forum 2018
Latin America Energy Forum 2019| Latin America Energy Forum 2020
Latin America Energy Forum 2021
Copyright © 2016-2022 Houston Energy Club - All Rights Reserved
No part of this website, neither text nor graphic, may be reproduced online without the author's written permission.
This website and its content can be printed and printed copies can be distributed to the public.