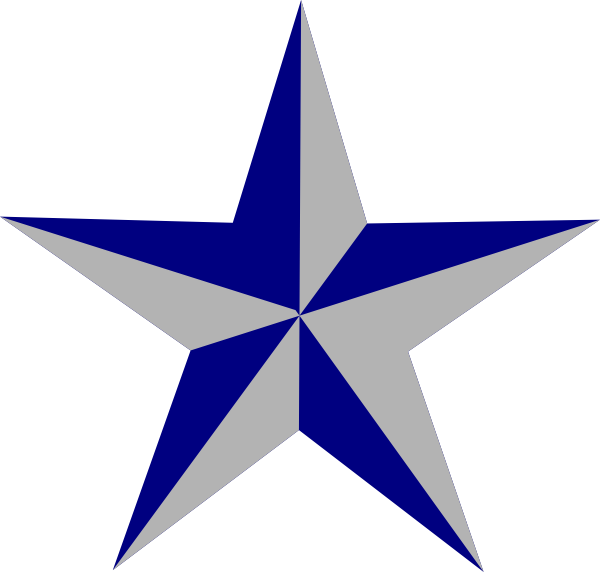 Houston Energy Club
1st Latin America Energy Forum
8 December 2016 | Houston Club, 910 Louisiana St., Houston, Texas
---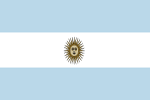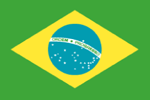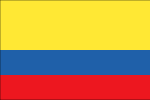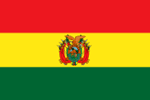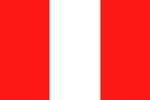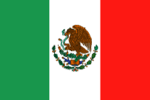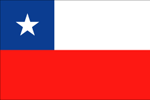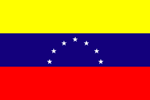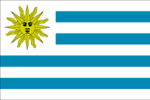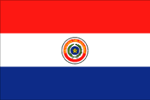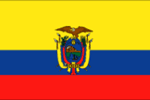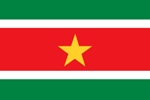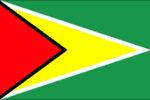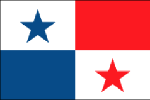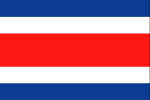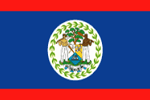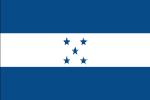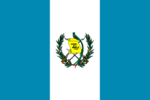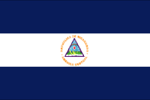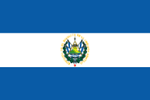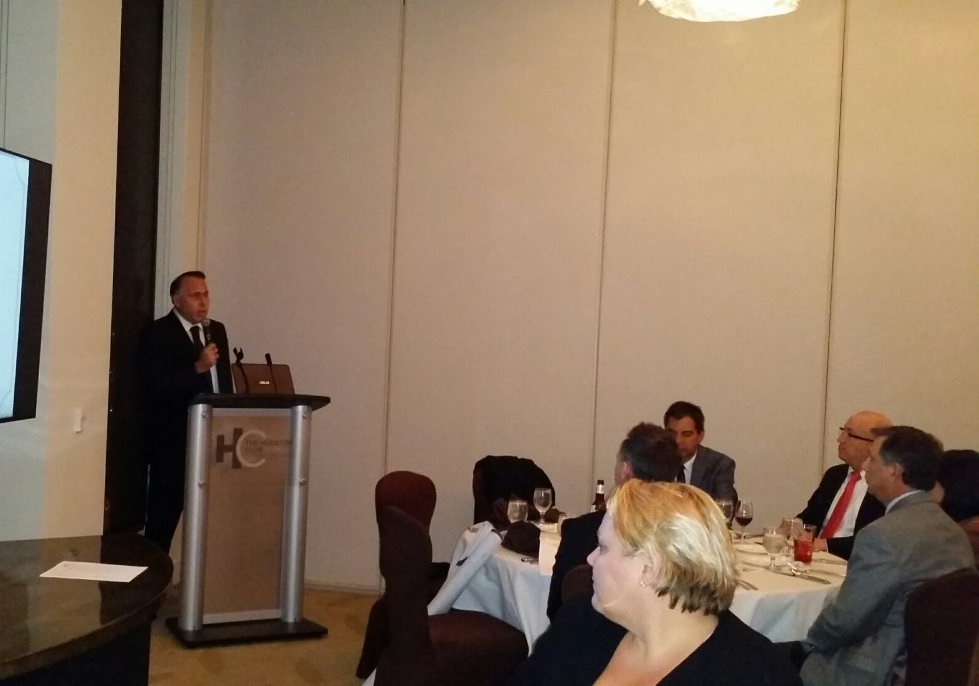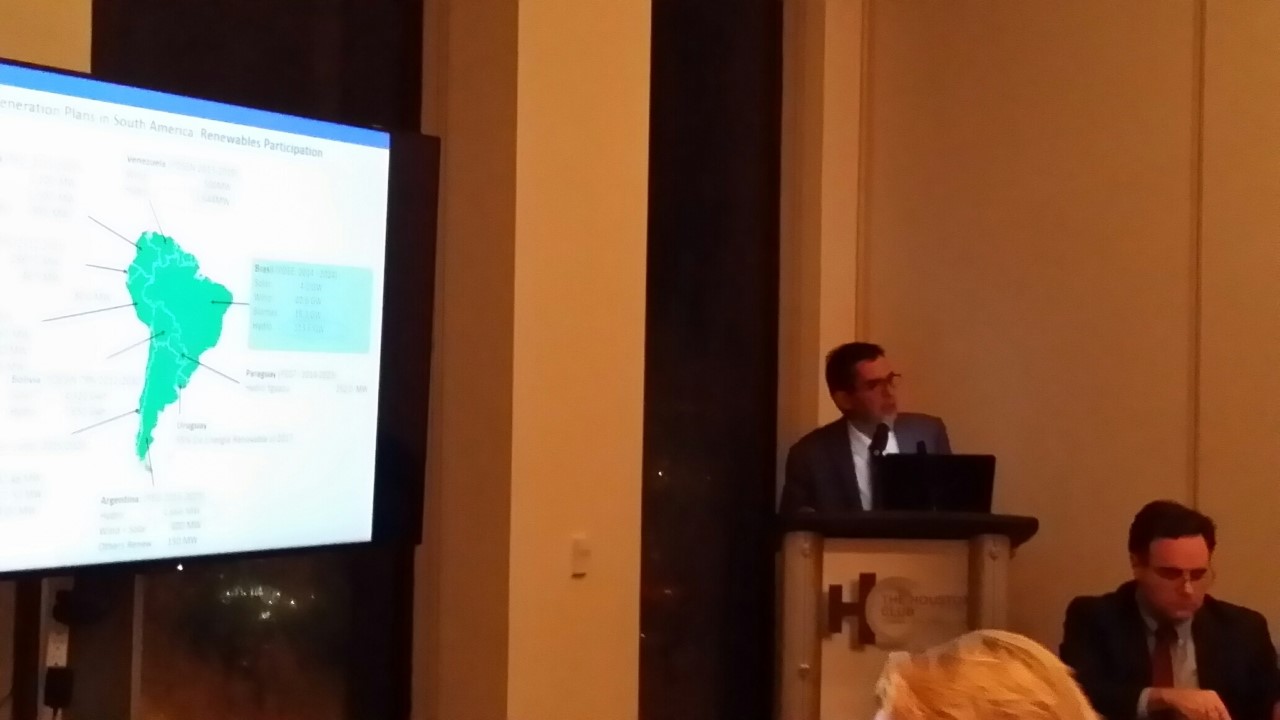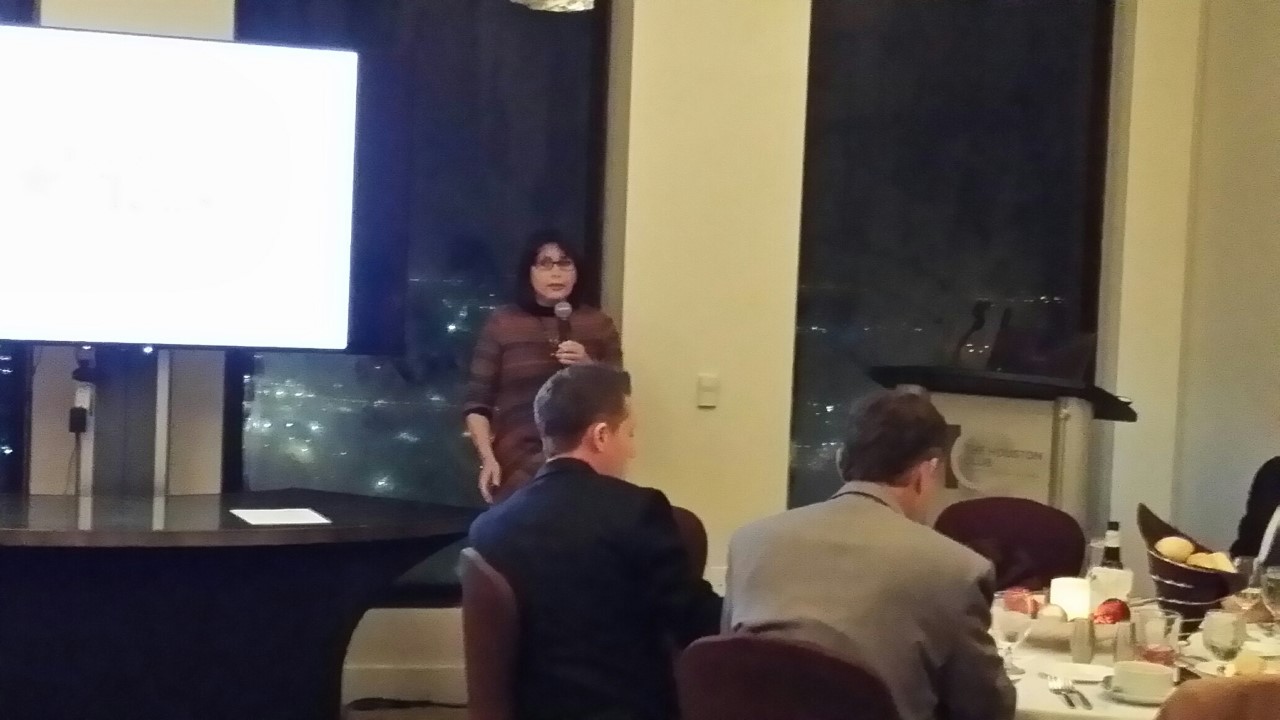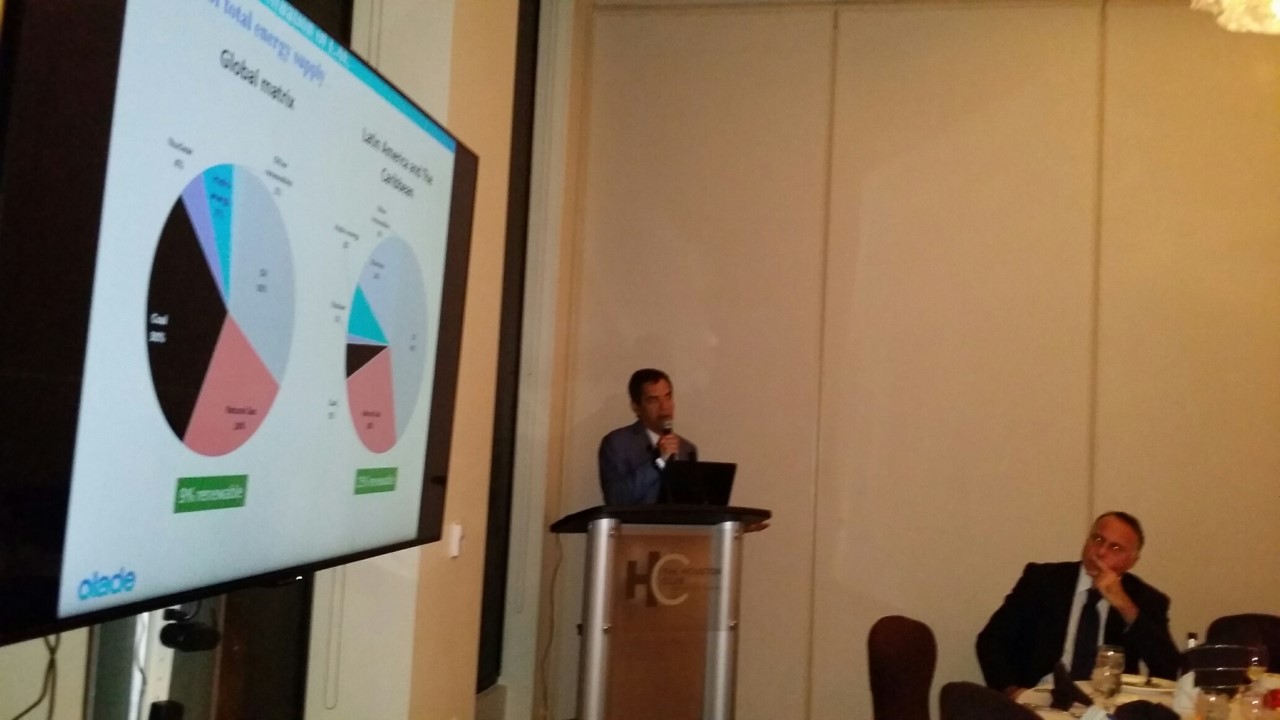 ---
Latin America Energy Forum - Participating Entities
Government officials from Washington D.C. and Latin American countries, members of the diplomatic community, chief executives of domestic and foreign energy corporations, U.S. investment banks and private equity companies.
Previous Houston Energy Club events were attended by the following organizations: U.S. Department of Energy, BP, Cheniere Energy, Enagas, Frontera Resources, Gasunie, Murphy Oil, Occidental Petroleum, Schlumberger, the Texas-Israel Chamber of Commerce, and several others. For more information on our activities, please visit our website: www.houstonenergyclub.org/events.htm
Latin America Energy Forum - Background
Houston Energy Club events are high-level roundtable meetings, held in the top floor of the Houston Club, attended by senior government officials and corporate executives. The objective of the Latin America Energy Forum is to bring together senior energy experts and government officials of Latin America and the United States to explore new business opportunities and promote trade relations among participants.
For the longer term, the Latin America Energy Forum aims to establish a meaningful and ongoing dialogue between high-level energy industry representatives from North and South America.
Latin America Energy Forum - Objectives
To inform the Houston energy community of business opportunities in the Latin American energy sector;

To learn about new energy initiatives;

To discuss funding of energy projects in South American countries;

To discover private equity opportunities;

To connect Latin American companies with foreign investors.
Latin America Energy Forum - Program: 5:30PM - 8:30PM
Arrival of members and guests leading into networking reception

Welcoming remarks by Dr. Francesco Stipo, President, Houston Energy Club

Latin America Energy Outlook 2017, by Dr. Fernando Cesar Ferreira, Executive Secretary, Latin American Energy Organization

Interventions from leading executives of Latin American energy companies

Interactive discussion with meeting participants

Seated dinner will be served during the interventions
Speaker Biography
Dr. Fernando Cesar Ferreira is the Executive Secretary of the Latin American Energy Organization (OLADE). OLADE is a public intergovernmental organization founded in 1973, composed of 27 member countries which are represented by their Ministers of Energy. Before joining OLADE, Dr. Ferreira worked for three years in the Brazilian energy sector. He was Senior Consultant of the National Electric Energy Agency (ANEEL) in Brazil. He has experience in economics and financial technical regulation in the generation, transmission and distribution of electricity areas. Dr. Ferreira was former Director of Integration of OLADE, responsible for local coordinators and regional units; he performed activities related to Regional Integration in 27 Member Countries; he managed projects and studies; he coordinated information systems and training for the Member Countries of OLADE; he provided assistance to institutional relations with Ministries of Energy; and was responsible for coordinating the activities of the Sub-regional Offices in Central American and the Caribbean.
Further information
For sponsorship opportunities and to register as a guest, please Contact Us
2016 Partner Organizations | 2016 Steering Committee
Copyright 2016 Houston Energy Club - All Rights Reserved