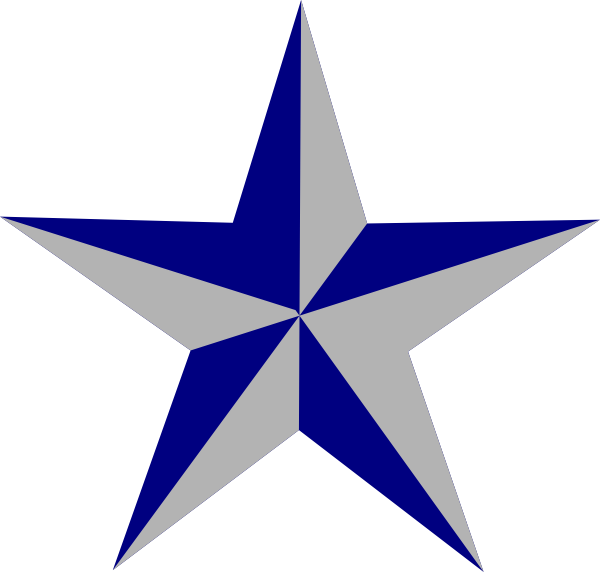 Houston Energy Club
3rd Latin America Energy Forum
February 2019 | Houston Club, 910 Louisiana St., Houston, Texas
---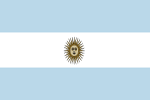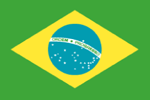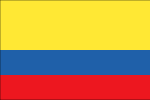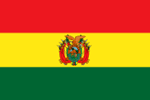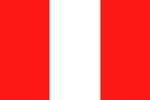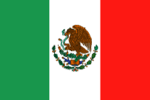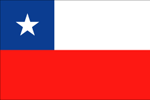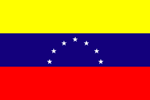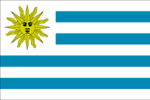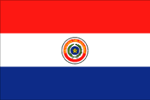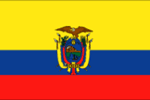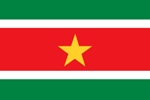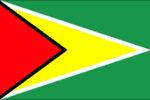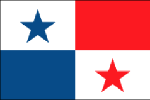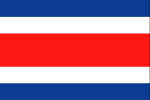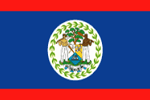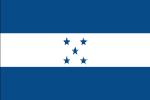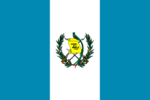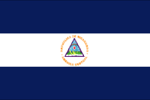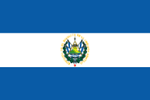 Pictures of the 1st Latin America Energy Forum, held on December 8, 2016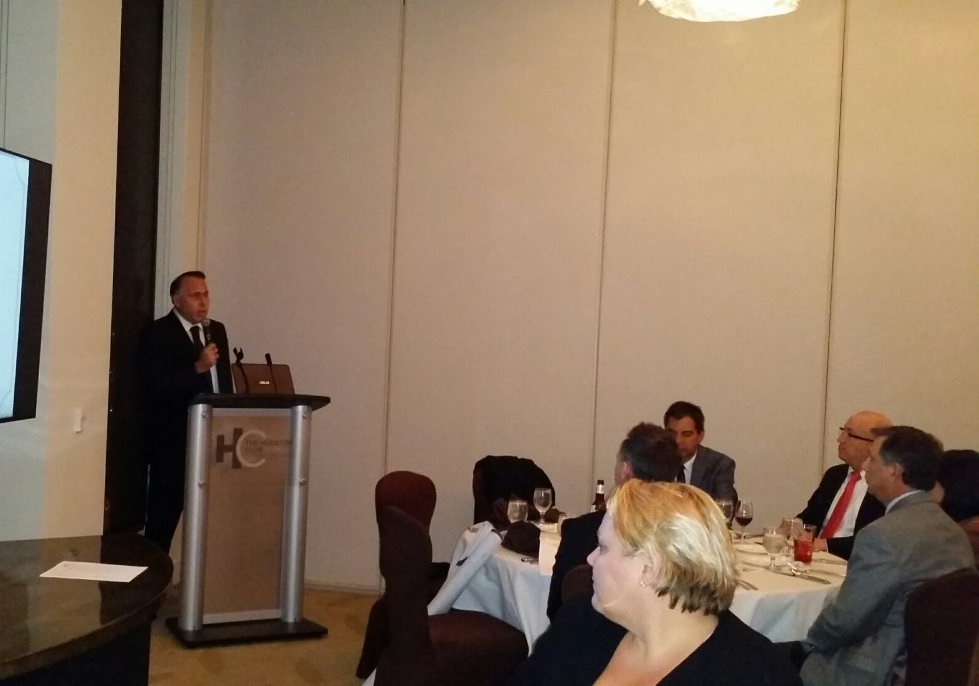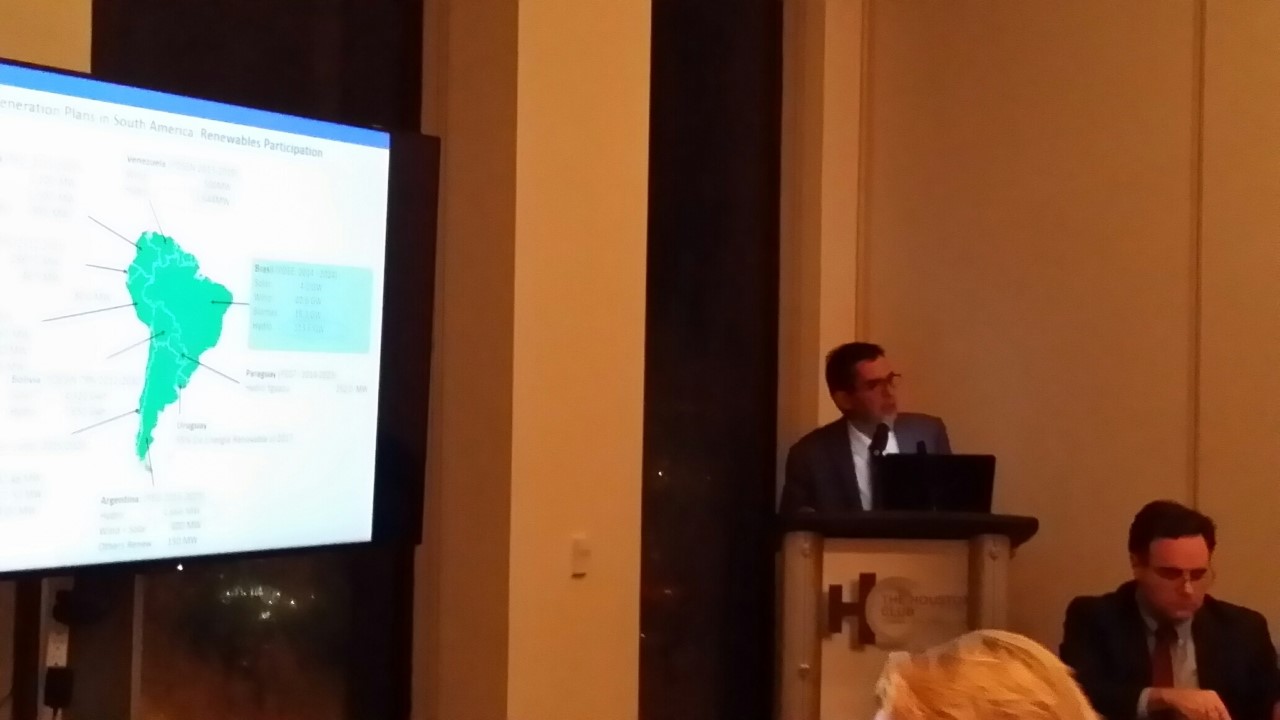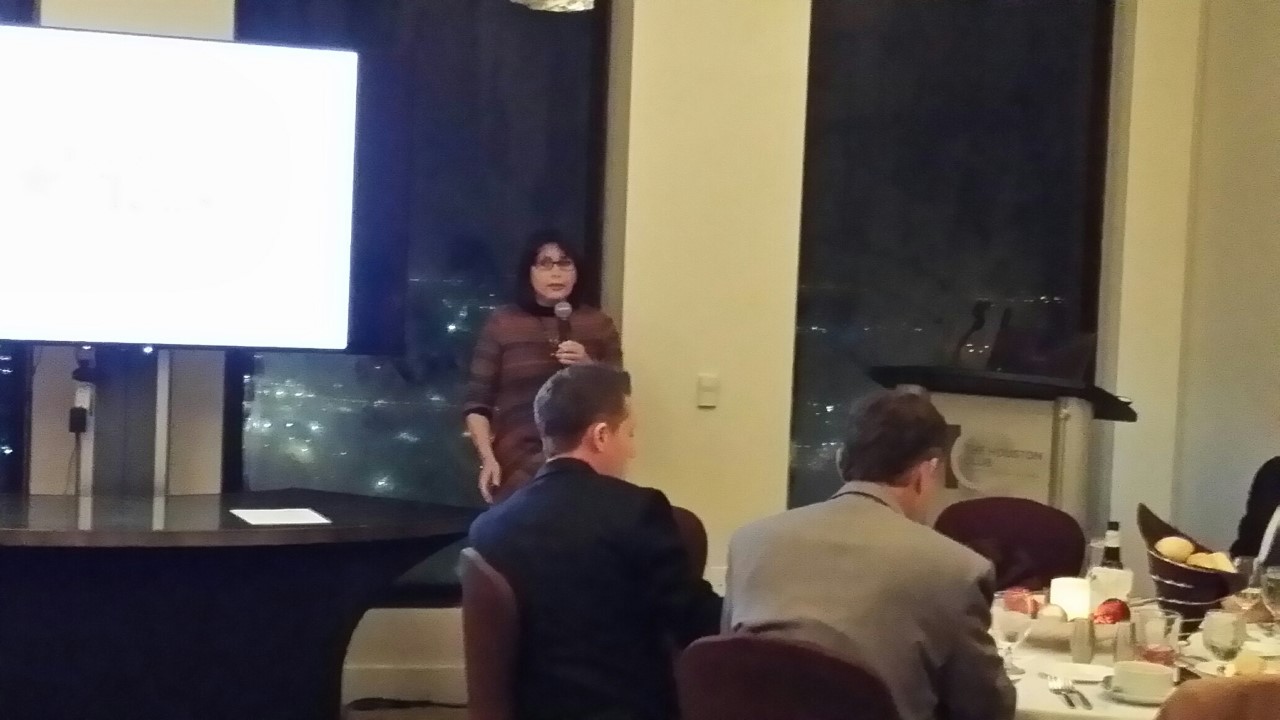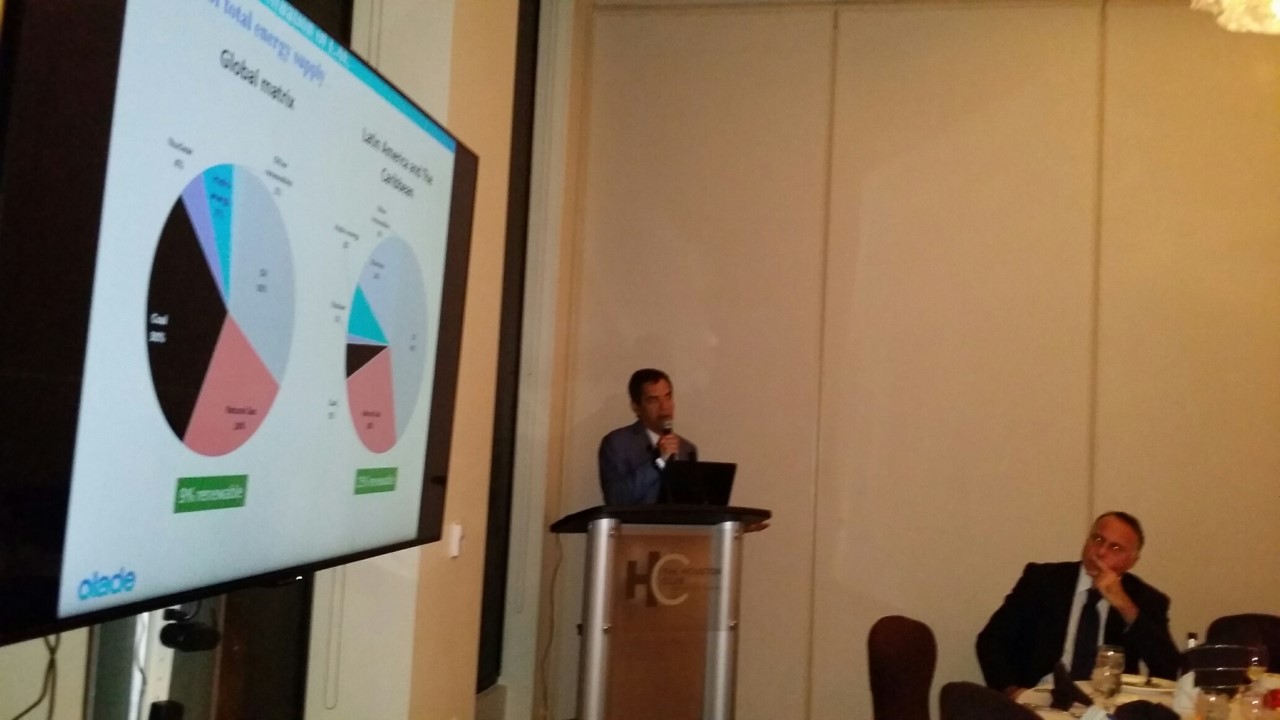 Pictures of the 2nd Latin America Energy Forum, held on February 1, 2018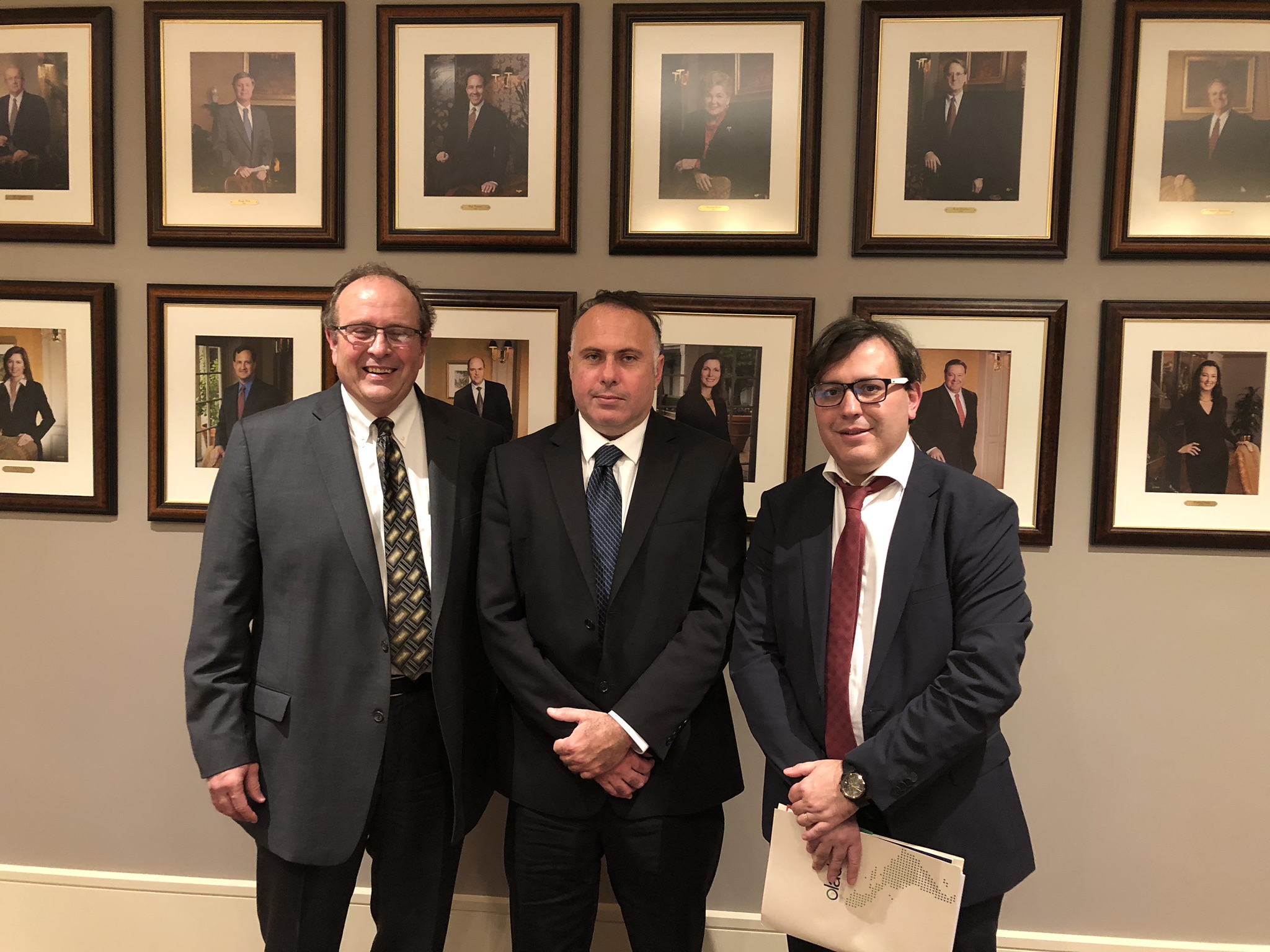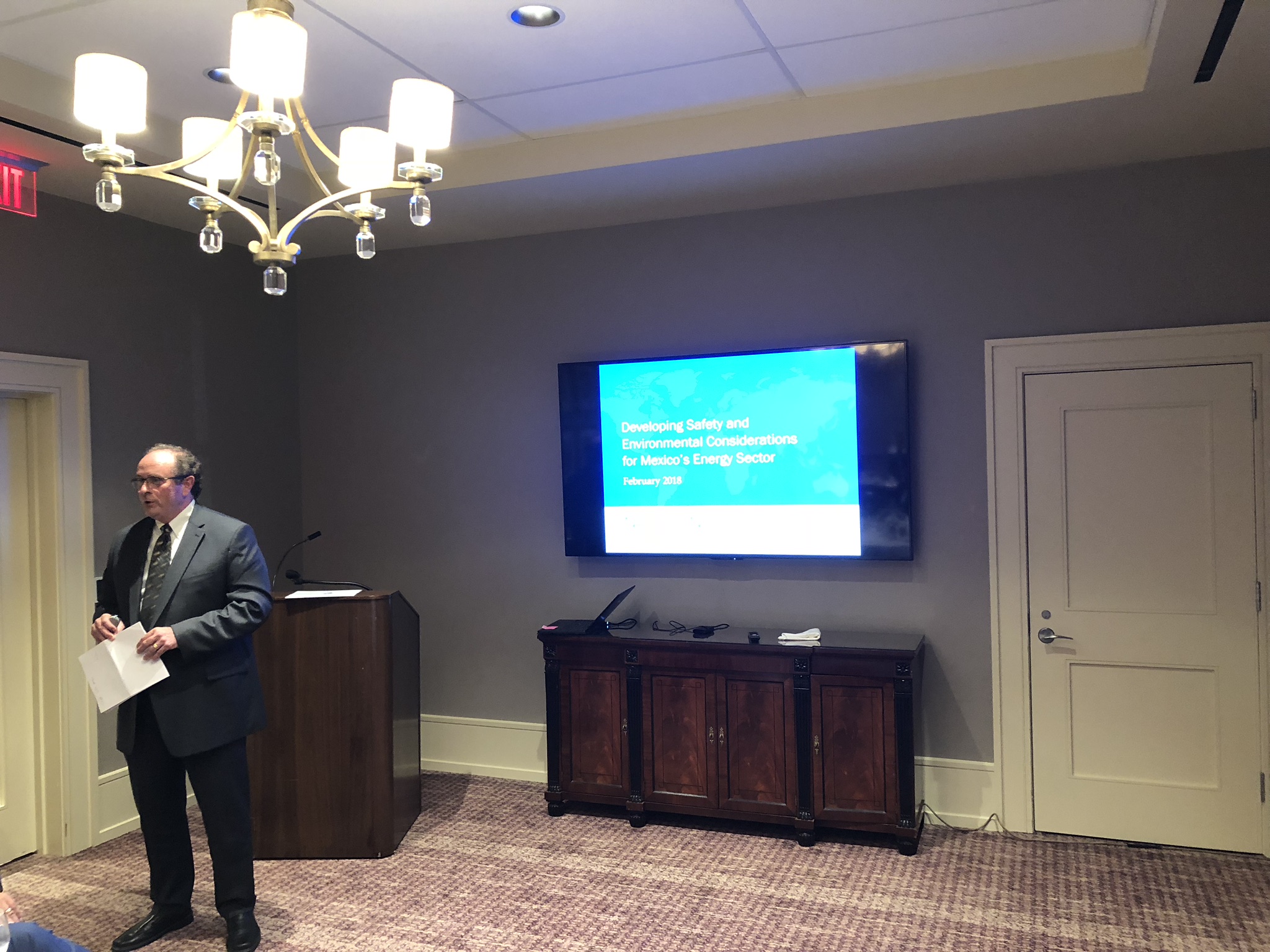 ---
Latin America Energy Forum - Official Website - since 2016
Latin America Energy Forum - Participating Entities
Government officials from Washington D.C. and Latin American countries, members of the diplomatic community, executives of domestic and foreign energy corporations, U.S. investment banks and private equity companies.
Previous Houston Energy Club events were attended by the following organizations: U.S. Department of Energy, BP, Cheniere Energy, Enagas, Frontera Resources, Gasunie, Murphy Oil, Occidental Petroleum, Schlumberger, the Texas-Israel Chamber of Commerce, and several others. For more information on our activities, please visit our website: www.houstonenergyclub.org/events.htm
Latin America Energy Forum - Background
Houston Energy Club events are high-level roundtable meetings attended by senior government officials and corporate executives. The objective of the Latin America Energy Forum is to bring together senior energy experts and government officials of Latin America and the United States to explore new business opportunities and promote trade relations among participants.
For the longer term, the Latin America Energy Forum aims to establish a meaningful and ongoing dialogue between high-level energy industry representatives from North and South America.
Latin America Energy Forum - Objectives
To inform the Houston energy community of business opportunities in the Latin American energy sector;

To learn about new energy initiatives;

To discuss funding of energy projects in South American countries;

To discover private equity opportunities;

To connect Latin American companies with foreign investors.
Latin America Energy Forum - Program: 5:30PM - 8:30PM
Arrival of members and guests leading into networking reception

Welcoming remarks by Dr. Francesco Stipo, President, Houston Energy Club

Latin America Energy Outlook 2018, by Hon. Alfonso Bonilla Blanco, Executive Secretary, Latin American Energy Organization

Interventions from leading executives of Latin American energy companies

Interactive discussion with meeting participants

Seated dinner will be served during the interventions
Speaker Biography
Alfonso Blanco Bonilla is the Executive Secretary of the Latin American Energy Organization (OLADE). OLADE is a public intergovernmental organization founded in 1973, composed of 27-member countries which are represented by their Ministers of Energy.
He has extensive experience as a specialist in the energy and environment sector in Latin America and the Caribbean, leading projects, teams and providing advice to governments on regulatory issues, energy policy, formulation and evaluation of projects and financing models for energy projects. He has participated in the formulation, evaluation, execution, start of operations and direction of programs for the public, private sector and in direct link with international organizations. He held functions of high government responsibility, integrating the teams responsible for the development and implementation of energy policy in Uruguay. He was a consultant for the International Development Bank and the United Nations on energy and environment issues.
Alfonso Blanco Bonilla, studied his degree in the faculty of engineering of the University of the Oriental Republic of Uruguay, obtaining the title of Mechanical Industrial Engineer. He holds an MBA (Master in Business Administration) from the Universidad ORT Uruguay, has postgraduate studies in economics and a diploma from the Department of Economics of the Faculty of Social Sciences of Uruguay.
He also has an extensive career as a university professor in undergraduate and postgraduate courses.
Further information
For sponsorship opportunities and to register as a guest, please Contact Us
2016 Partner Organizations | 2016 Steering Committee
Copyright © 2016-2018 Houston Energy Club - All Rights Reserved
No part of this website, neither text nor graphic, may be reproduced online without the author's written permission.
This website and its content can be printed and printed copies can be distributed to the public.